Learn about New Developments in Mindfulness, Compassion, Chronic Pain Treatment, and More
"Did I sound stupid?" "Should I have sent that email?" "How do I look?" Many of us spend a lot of time feeling self-conscious and comparing ourselves to others. Why do we judge ourselves so relentlessly? Why do we strive so hard to be special or successful, or to avoid feeling rejected?
This engaging, empowering guide sheds light on our very human habit—and explains how to break it. You'll learn how to stop obsessing so much about how you measure up. Instead, by accepting the extraordinary gift of being ordinary, you'll see how to build stronger connections with others, get more joy out of life, and taste the wonderful freedom of everything no longer being all about us.
Resources for the Pandemic
Brief Meditations for Uncertain Times
Mindfulness Tips for Front-Line Providers
Brief Video with Dr. Ron Epstein
PPE shortages, changing treatment guidelines, patients dying alone, sick colleagues, long hours — no wonder so many front-line workers feel overwhelmed and exhausted.
What can help providers manage the intensity — especially when they're in the thick of it?
Here are some useful tips from my friend Dr. Ron Epstein, an international expert in well-being for healthcare professionals, generously produced by NICABM.
Care for the Caregiver
2.5 Hour Webinar with Dr. Ron Siegel
How can you manage the intensity — especially when in the thick of it? How can you care for yourself when you get home?
Mindfulness and compassion practices, adapted from ancient wisdom traditions by contemporary researchers and clinicians, can be surprisingly useful. From this video, you'll learn how and when to use these practices to care for yourself while caring for others, and have opportunities to share experiences in a supportive atmosphere.
Healing through Mindfulness:
Effective Practices for Chronic Health Conditions
Current research shows that a remarkable amount of pain and illness is actually caused by our attempts to get rid of it. With Healing Through Mindfulness, you'll learn evidence-based mindfulness techniques to resolve a wide range of disorders maintained by psychological stress and other blocks to healing. 
Featured
Upcoming Programs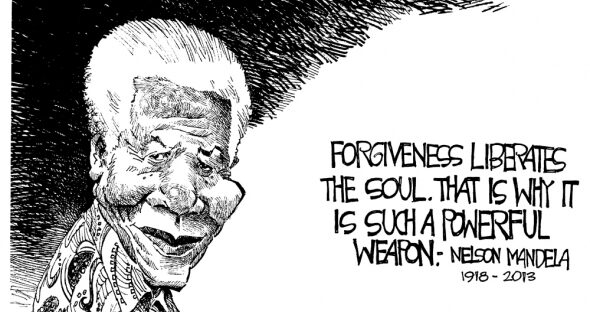 September 23 & 24, Philadelphia, Pennsylvania
In-Person Seminar and Live Interactive Webinar

November 7 to 13, Assisi, Italy
A nature, culture, and history retreat
With Ronald Siegel, PsyD, Larry Cammarata, PhD, & Linda Cammarata, RN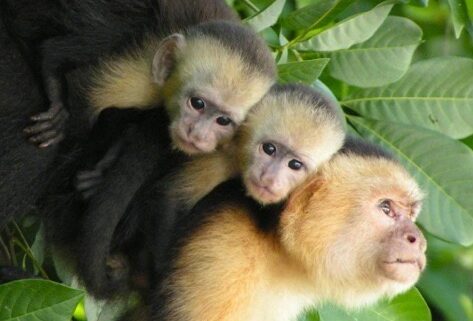 January 9 to 16, 2022, Osa Peninsula, Costa Rica
With Ronald Siegel, PsyD, Larry Cammarata, PhD, & Linda Cammarata, RN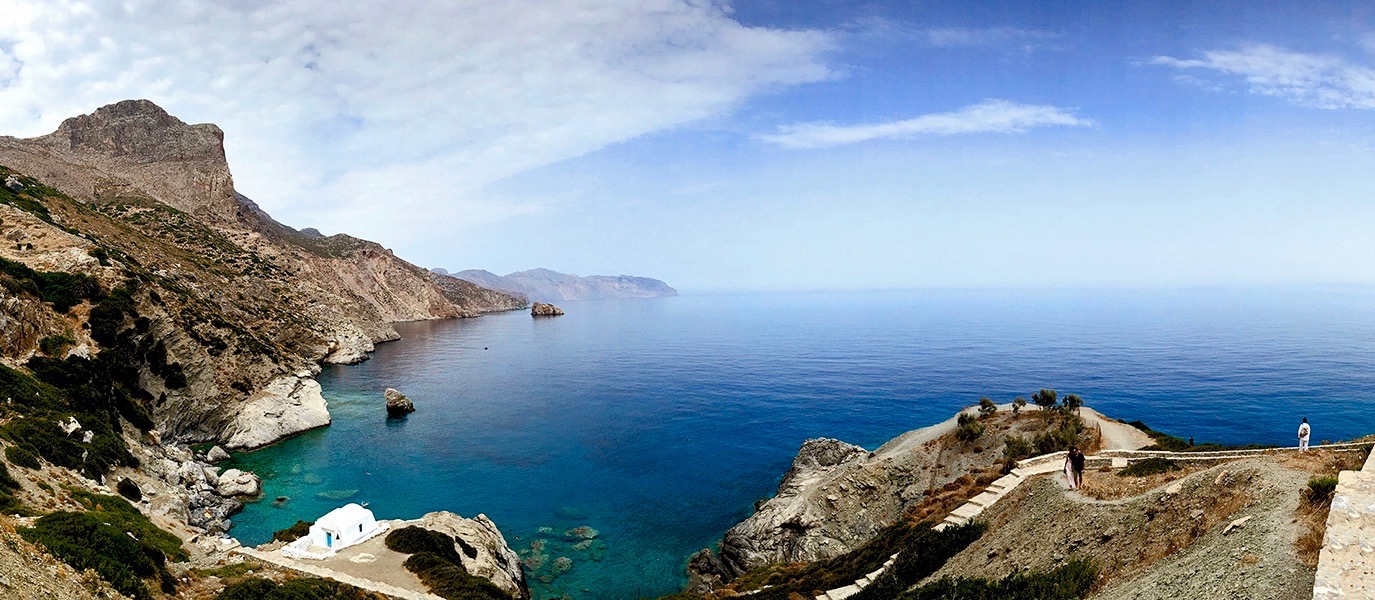 September 10 to 17, 2022, Amorgos Island, Greece
A retreat blending nature, culture, and history
With Ronald Siegel, PsyD, Larry Cammarata, PhD, & Linda Cammarata, RN
April 30 - May 1, 2021 Live Stream
Dr. Ron Siegel is an Assistant Professor of Psychology, part time, at Harvard Medical School, where he has taught for over 35 years. A long-time student of mindfulness meditation, he serves on the Board of Directors and faculty of the Institute for Meditation and Psychotherapy. He teaches internationally about mind-body medicine and the application of mindfulness and compassion practices in psychotherapy and other fields.
Dr. Siegel has edited and written several books, including the critically acclaimed professional text, Mindfulness and Psychotherapy, 2nd Edition; a comprehensive guide for general audiences, The Mindfulness Solution: Everyday Practices for Everyday Problems; the professional guides Sitting Together: Essential Skills for Mindfulness-Based Psychotherapy and Wisdom and Compassion in Psychotherapy; and a step-by-step self-treatment guide Back Sense, which integrates mindfulness practice, aggressive rehabilitation, and mind-body approaches to treat chronic back and neck pain. He has also created courses for general audiences, including The Science of Mindfulness: A Research-Based Path to Well-Being produced by The Great Courses, and Healing Through Mindfulness: Effective Practices for Chronic Health Conditions, produced by Sounds True. 
Dr. Siegel is available for presentations and workshops as well as organizational and clinical consultations.
Learn about new developments and receive announcements of new resources and programs

(unsubscribe at any time)